Window frames are commonly an opportunity for creativity overlooked by homeowners. Keeping your walls white and then having the window frames provide a pop of color is all your room needs to give it a new look. Here are 10 ways you can paint your window frames for an easy upgrade to your home. 
#1 – Try Red On The Inside Of The Window Frame
Rustic red can really make any window frame stand out. Using colors like a warm red can draw the attention of passersby to your home and is a great way of adding color. 
#2 – Bright Orange Moulding
If you have a living room or kitchen that is white but want to add a bold color? Use orange! In a kitchen, orange is said to create hunger. This also works for a dining room Pops of color can be added anywhere in your home. Think inside the box (the box of your house) and paint those window frames. 
#3 – Black Is the New White
This one may surprise you. Using black as a contrast with white actually deepens and enhances your room in a way that is easy on the eye. When planning your bathroom, painting the window frames can give it a Victorian touch without being too much.
#4 – Don't Neglect the Exterior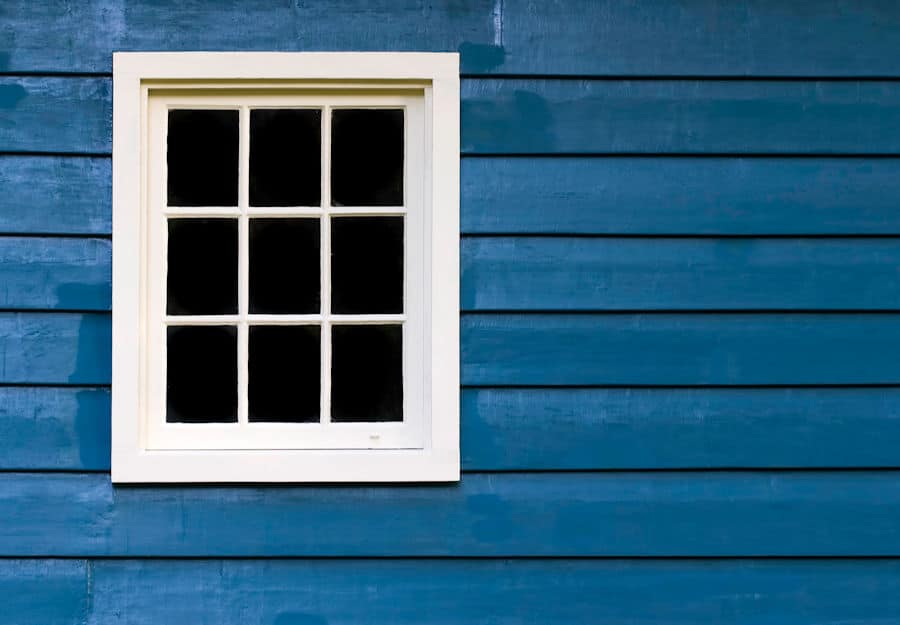 If you want to have a dramatic eye-catching color scheme for the outside of your house, using paint that contrasts with nature is a good idea. Blues and greens, on the other hand, will add color while retaining that natural effect. Using rustic colors can give your home a woodsy feel without all the trees. 
#5 – Coffee Colors 
Coffee lovers everywhere love this. Coffee tones, especially the lighter ones, work great on window frames in waiting rooms and offices in order to infuse a more classy feel to a room.
#6 – Pink or Yellow Window Frames for Babies
You commonly see parents painting murals on the walls of their nursery, but they neglect the window frames. Sometimes painting a soft pink or yellow on the window frames of your baby's room can provide the effect you are looking for. 
#7 – Mossy Green for the Bathroom
Green is back in style. Paint an olive or mossy green on your bathroom window frames for that cool pop of color and to give your bathroom a woodsy feel. 
#8 – Two-tone it Up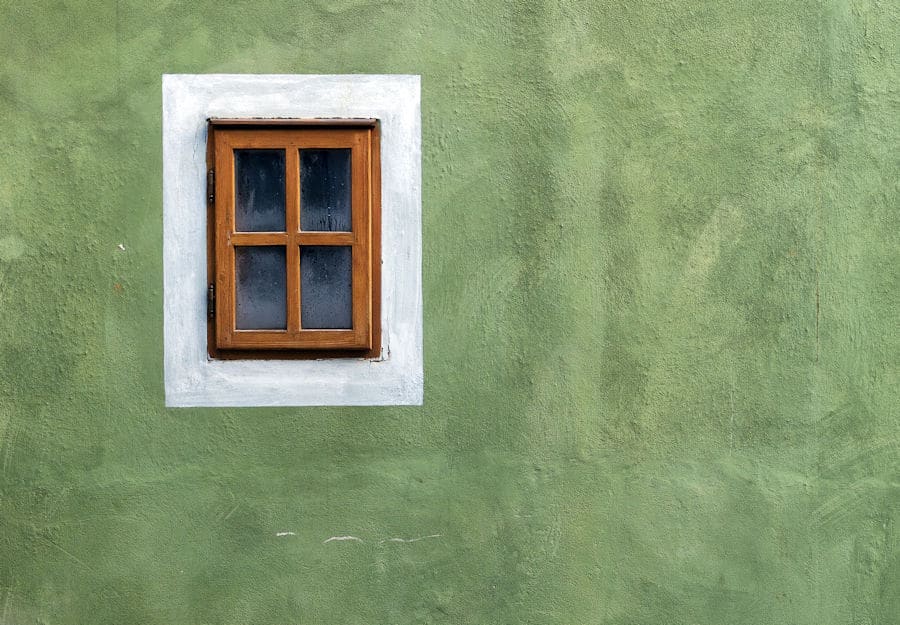 Do you have two contrasting colors that you want to use? There is nothing that says you can't use two separate tones, one on the inner parts of your window frame and another on the larger areas. Make sure the colors pair well and nothing is off-limits.
#9 – Tone it Down
Do you already have a bright color on your walls and want to keep it? Consider painting your window frames a contrasting color to make that bright color really pop.
#10 – Consult a Color Wheel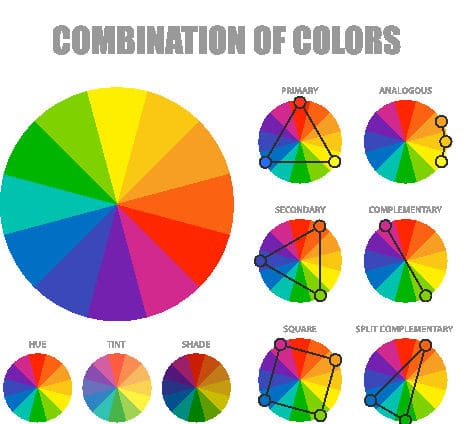 Are you confused about what colors will go with each other? Try looking at a color wheel in order to find colors that are complementary to one another for your window frames. Using colors from your existing decor to tie everything together is a great way to bring some color into your room. 
How to Find Painting Companies in Your Area
Now that you have your colors picked out and your project in mind, you need to look into painting companies. Excellent Painters provides the professionals you need to get your window frames painted in Colorado.
What Information Will They Need From Me?
Zipcode

Project description

First and last name

Address of project

Phone number to contact you
After providing the above-indicated information you will be contacted by one of their estimators. They will provide you with a realistic estimate of the cost of your project. They do all the footwork for you so you can enjoy the project planning portion without having to hunt down a bunch of painting companies and figure out which ones are the best all by yourself.
Why Choose Excellent Painters Instead of Doing it Yourself?
There are many advantages to hiring a professional painting company to paint around your windows. 
They will come to your home to see your project first hand unless you prefer a no contact estimate, which might be a good idea during a pandemic. This will make it easier for them to give you their opinions. While you may like the idea of neon green to match your sneakers; it may not actually be a great idea. A good painting company will gently inform you when something is just not going to look good. 
You won't have to worry about buying brushes, tools or paint. Paints must be stored at certain temperatures, Excellent Painters can worry about this while you focus on the project. Also, you won't have to provide drop cloths and clean up afterward. 
By choosing Excellent Painters you will not have to worry about the level of quality when it comes to your finished project. While they are working on giving you your dream set up you can enjoy other aspects of your home and family.