When you have the interior of a whole house to paint and you are living there while it's happening, you can't paint every room all at once. You need to decide which on to paint first and then which one next which room(s) last. Where do you start?
Why Are You Painting?
This question helps you answer the question of which one to paint first. Are you painting to increase the sale value of your home? Are you just tired of the colors? Do you have peeling paint? Do you have other issues, such as water damage or holes in the wall? Are you remodeling?
The answers to these questions will help you prioritize the project. If you are selling your home, then you might start with the entryway and living room, or whatever room guests will first enter when they look at the home. Or maybe you have a dismal bathroom that makes people go "Yuck!" Painting that first might be a good idea. If you are remodeling, you will obviously paint the remodeled parts first, then maybe move on to the rest of the house. If you are just freshening up the look of your house then you might want to start with a spare bedroom. If you are doing it yourself, then you can learn from any mistakes you make there and not have to worry about where you're going to sleep that night.
Here's a rundown room by room of the pros and cons of starting with each kind of room.
Living room
The Living Room is typically the largest room in the house. Once you've got this one done, the rest of the place will be easy. This room is also important when it comes to resale. If people don't like the look of the living room, they probably won't buy it.
Primary Bedroom and Bathroom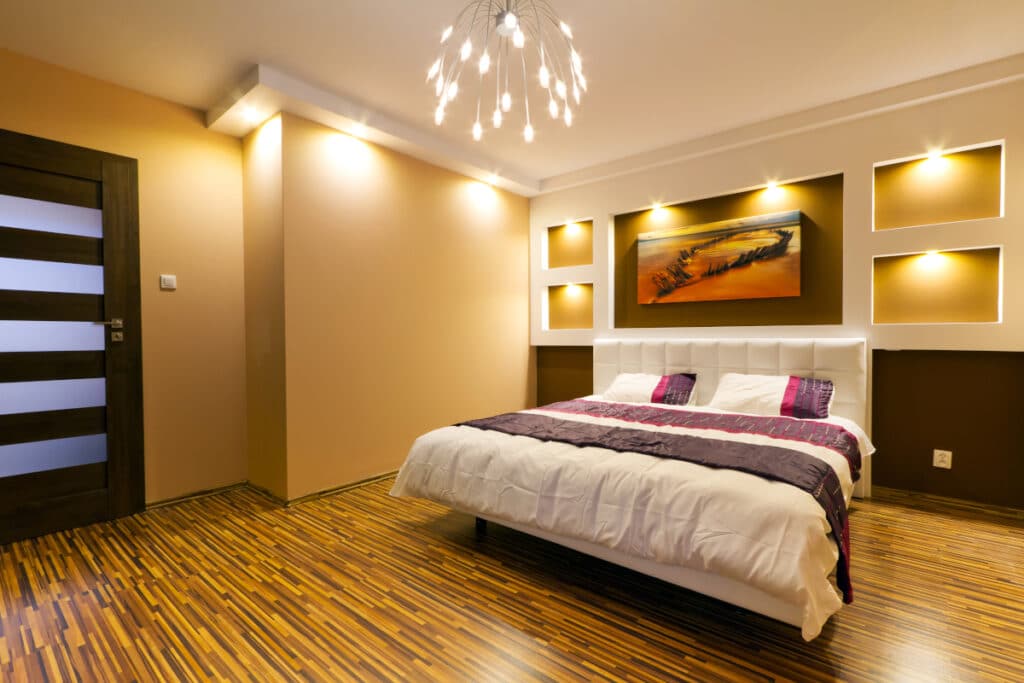 If you start here, then you get the most inconvenient room done first. Once it's done, not only will it look great, but you'll be able to sleep that much better each night without having to worry about painting your own bedroom. The rest of the house won't seem quite so intimidating anymore.
Kitchen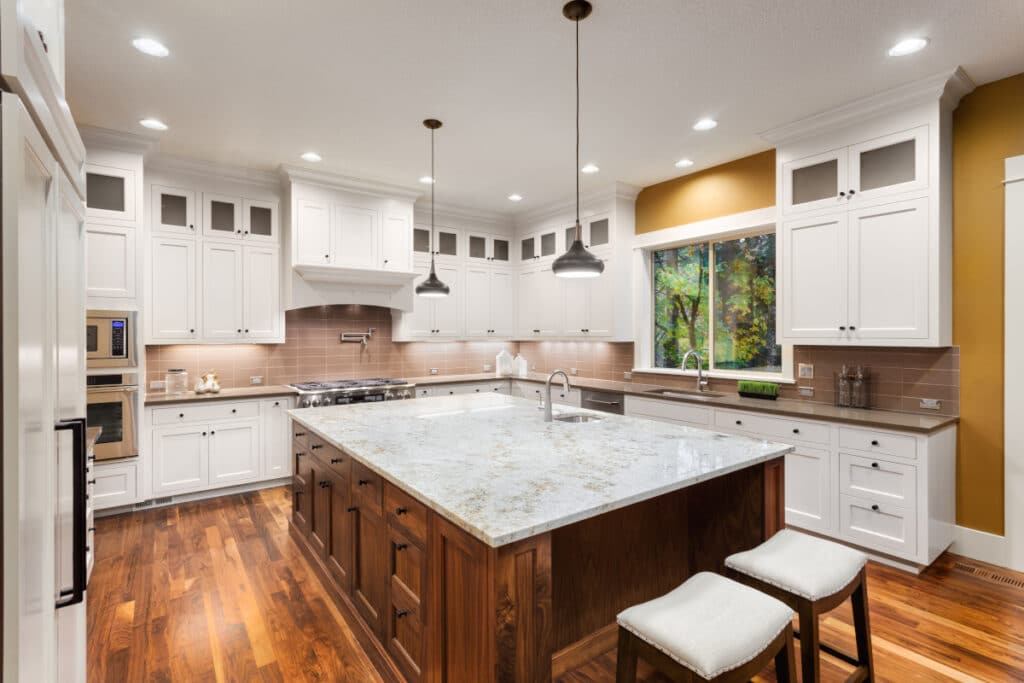 A beautiful kitchen will help your home to sell for a higher price. Sure the appliances are important, too, but the paint can go a long way. Additionally, if you paint this room first, you can get back to cooking and eat normally as quickly as possible. Get this one done and you are on a roll.
Utility Room(s)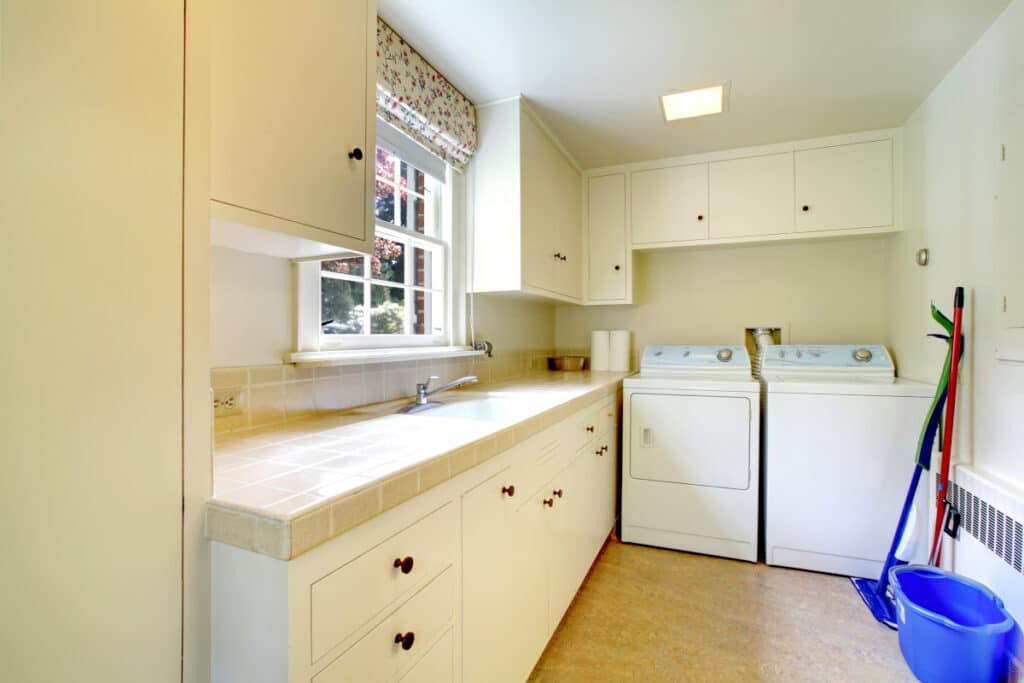 Starting with a room that doesn't get used much, like a laundry room or storage room gives you some practice with painting around obstacles and nobody will care as much if you mess it up. If you really need the practice before tackling a room you spend a lot of time in, this is the place to start.
Excellent Painters
We recommend that you use Excellent Painters to have your interior painted. You can still tell them which room to paint first and rest assured that they will do an excellent job of it. Professional painters know what they are doing and will get it done in the most efficient manner possible. There will still, be disruption but you can get the whole project done in a few days rather than weeks or months if you're doing it yourself in your spare time.