There are some projects you definitely don't want to take on yourself. HVAC is one of those projects. A whole maze of problems can occur which can be difficult for the untrained eye to solve. After all, the heating and cooling of your home is one of the most important aspects in making your space livable. It may also make your home unsafe to live in if proper maintenance and upkeep isn't performed. For example, a malfunctioning furnace can lead to carbon monoxide poisoning, which can easily go undetected and be fatal.
It used to be the case that hiring a handyman to check your furnace was the norm. However, modern HVAC systems are more technical and complex. You need to find a contractor who is well trained in all manners of safety regarding electricity, natural gas, and oil. Some cooling units may even use toxic refrigerants that you definitely don't want to risk handling improperly.
Quality Care
You can rely on GetYourQuote.com to steer you in the right direction if you need a whole HVAC overhaul or a simple repair job. Our community of contractors is based on a pre-screening model that ensures you're offered quality work – no matter who you hire for the job. Only contractors with a proven track record of high quality service are invited to join GetYourQuote.com.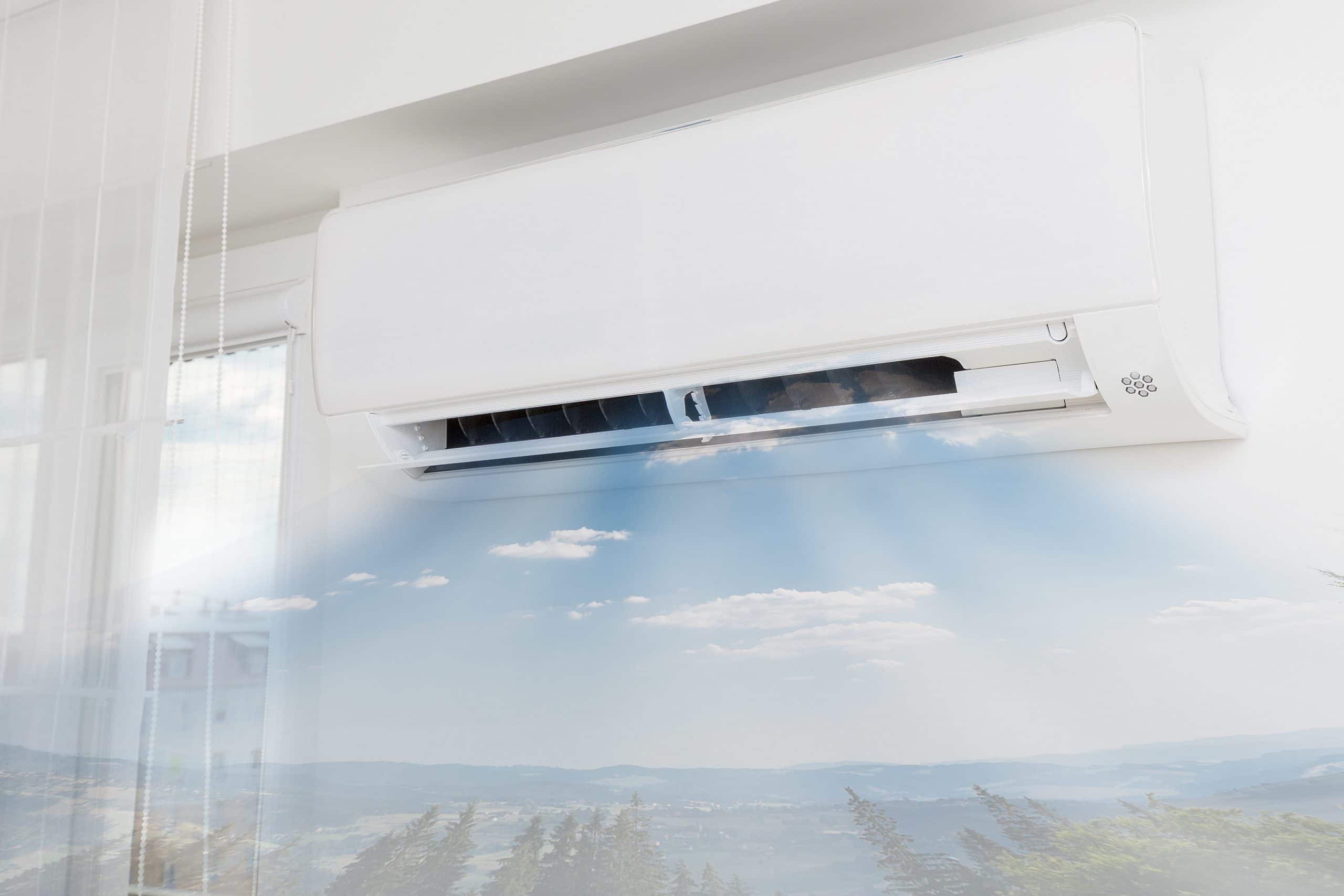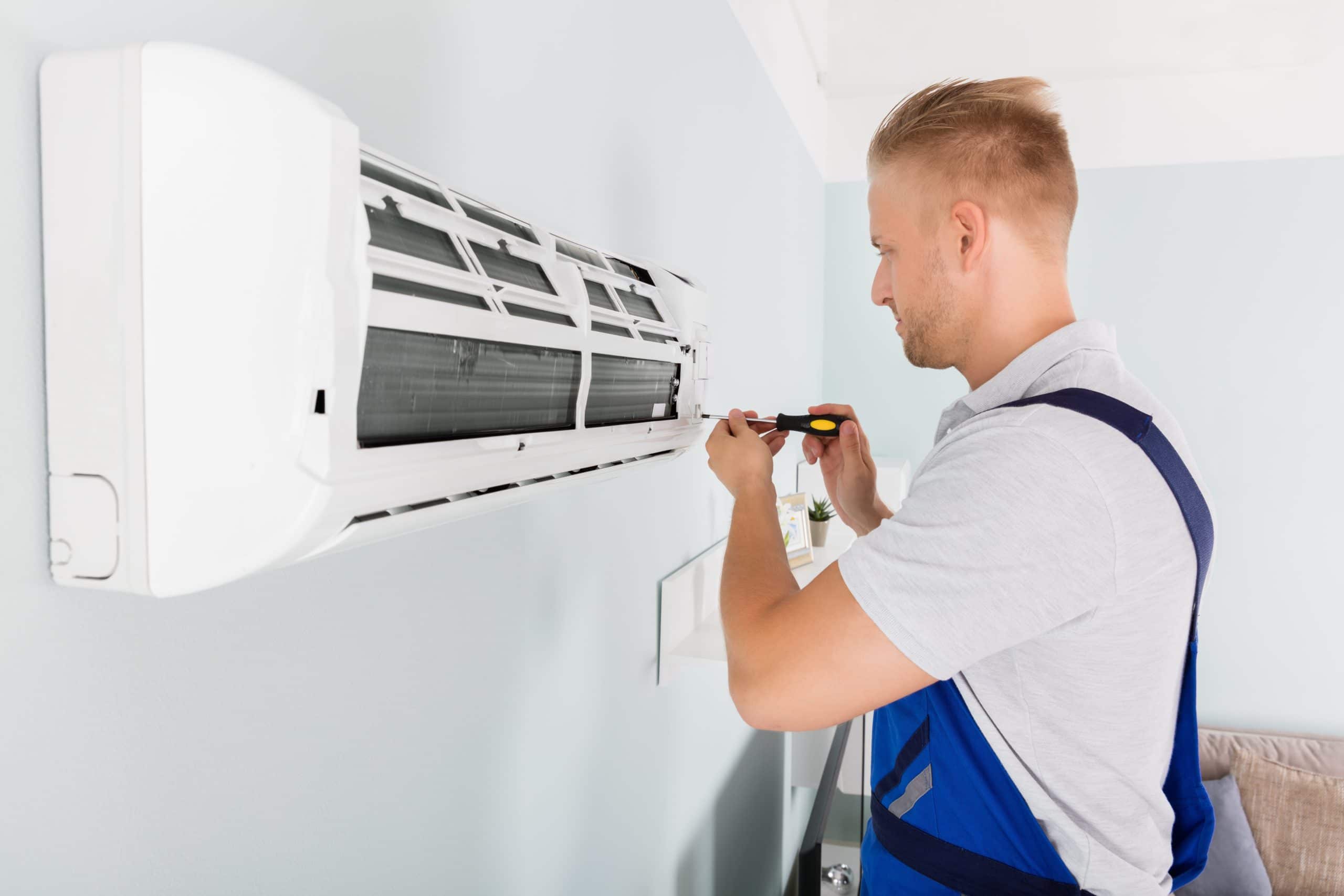 HVAC Companies You Can Trust
HVAC contractors need to be well versed in wiring, combustion systems, airflow, and refrigerants. Most states require 2-5 years of trained experience on HVAC systems before getting a license. Most contractors will want to highlight this and will not hesitate to present their credentials. Some HVAC contractors may also need to hold a plumber or electrical license as well. We ensure all of our HVAC contractors are licensed and trained in the service they offer. Our pre-screening efforts are put in place to protect you from untrained contractors, low quality service, and scams. Only contractors that fit our high qualifications are welcomed into the Get Your Quote community.
Competitive Pricing
It's pretty easy to find an HVAC contractor, the market is very saturated. The real work starts when you want to find a qualified HVAC expert that's also reasonably priced. If you're reading this, you've come to the right place. We've negotiated price points on your behalf with Get Your Quote certified contractors. We also took it a step further to only accept contractors that have a proven track record. So that equates to quality work at a great price.