Painting is by far the most common renovation home owners undertake. Whether you're moving or have been in your home for generations, a fresh coat of paint can do wonders. A new paint job can give the room a make-over, transition it into a new season, or simply give it new life. 
It used to be the case that you could walk into a paint store and get expert knowledge on the supplies and tools you need. However, things have transitioned into employees that are  "jacks of all trades but masters of none". Others are simply sales people that are going to push certain brands over other ones for personal gain. If you're contemplating a new color story or repainting the exterior of your home, you're going to need professionals who can fill in all the details.
Quality Care
Getyourquote.com will lead you to a local painter who knows your neighborhood and weather conditions better than anyone else. We filter through painting companies in your city to find the best qualified for the job – making your search easier and faster. Our pre-screening efforts ensure that you receive quality service from a knowledgeable contractor near you.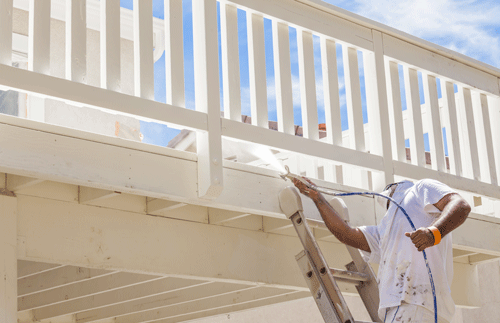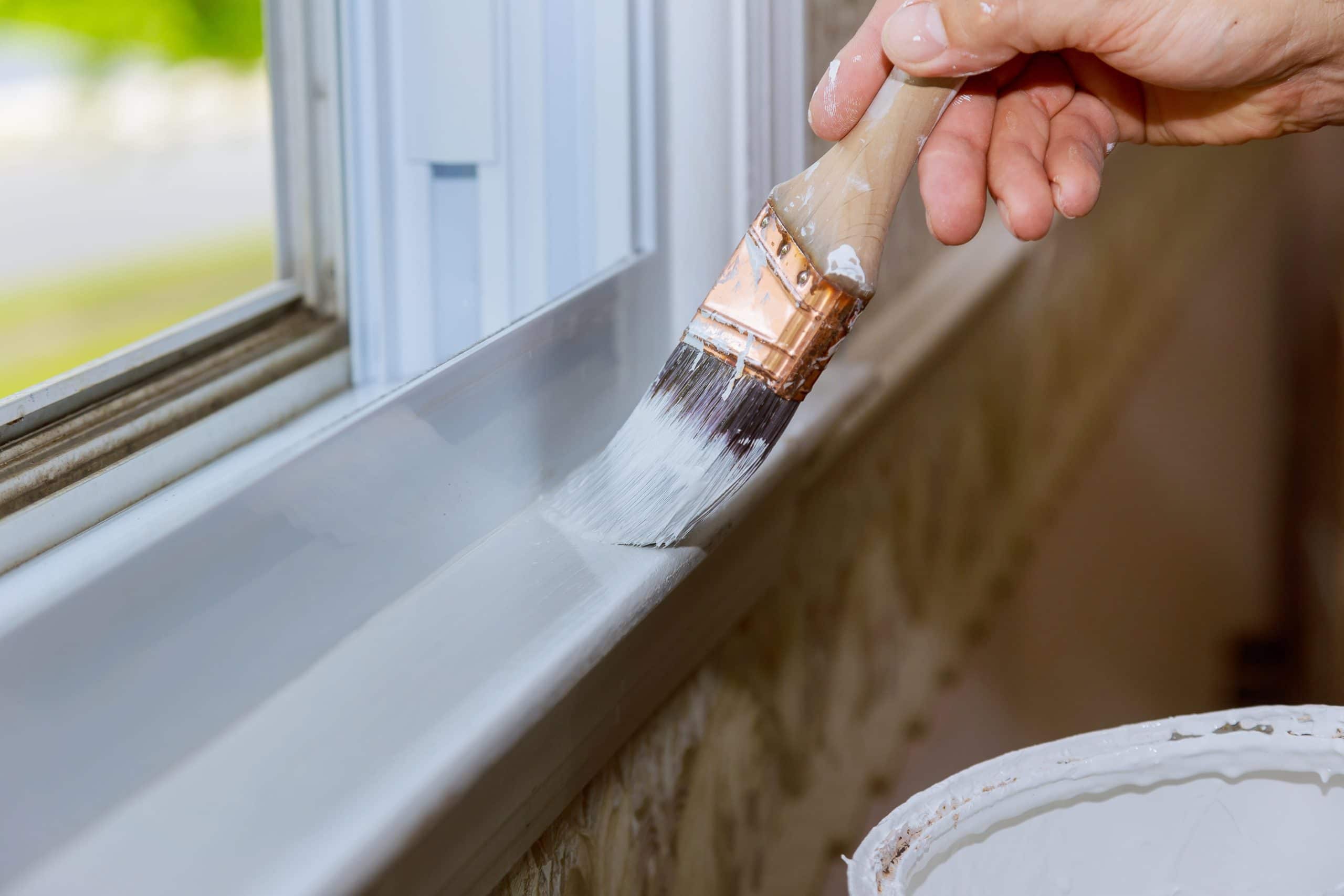 Painting Companies You Can Trust
Painting contractors are almost always local. So you know you're going to find one who knows the area well and the types of houses in your neighborhood (this is key for exterior paint jobs). Painting contractors also know how to care for every detail. This means securely covering every inch of your floor, cabinets, or any other surface you don't want to get painted. 
Some paint jobs also require an extra level of safety. When painting a ceiling for example, a contractor will know how to remove or cover electrical outlets and lighting safely before painting. They'll also be able to take the correct precautions and have the appropriate brushes to paint a ceiling which can be physically demanding without the proper tools. You'll want to find an insured contractor who has a team for backup. 
With GetYourQuote.com, you'll only find insured painting contractors who perform quality work at a reasonable price. Our onboarding process includes price negotiation and quality pre-screens. This method ensures you only find the cream of the crop with Get Your Quote.
Competitive Pricing
Painting companies at Get Your Quote offer competitive prices when compared to other sources. When selecting contractors to join the Get Your Quote community, we do the following:
Pre-screen for quality work

Negotiate pricing on your behalf

Enlist Insured contractors who are trustworthy

And more…
We're here to bring you the best of the best at affordable prices.