We've all been there, ready to start the day with a cup of joe – only to find the faucet pouring water all over the floor instead of in your carafe. This means it's time to call a plumber. However, maybe the person you share a home with (or maybe you yourself) feel like they can take the job on themselves. Afterall how hard could twisting and tightening a few pipes be? Well depending on the job, sometimes it is very hard.
If you somehow manage to not fix the problem correctly the first time, it can lead to even more disruptive plumbing jobs and of course more expensive fixes. This can also be especially annoying if you're in the midst of a home reno, as some aspects of it may need to be put on hold to accommodate the job. Luckily there are options available.
Competitive Pricing
We've struck a deal with plumbing contractors in your city. Through GetYourQuote.com, you'll receive competitive quotes compared to other avenues. We've experienced plumbing necessities, and although the influx of water/mold/gunk is bad – nothing can make it worse than a few extra zeros on the bill. And so, we negotiate on your behalf to get you the best quote on quality workmanship.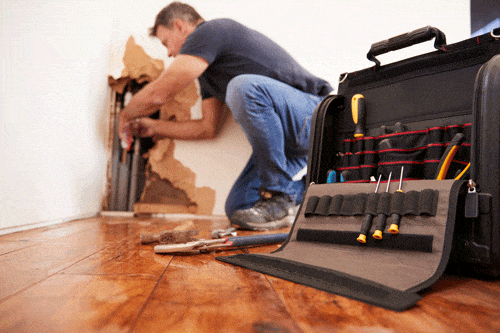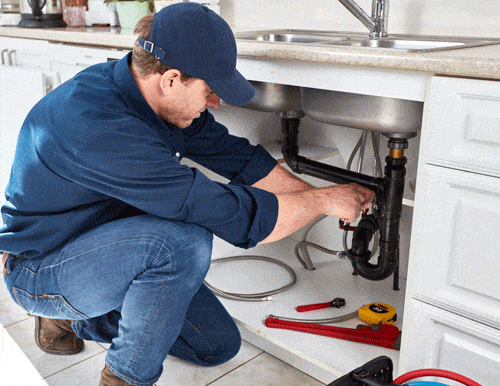 Quality Care
If you need to hire a plumber because you don't trust yourself or a loved one to do the job – fret not. We do a lot of digging ourselves before offering you a contractor on our site. We pre-screen plumbers in your city and collect the cream of the crop – those proven to offer quality work you can trust.
Plumbing Companies You Can Trust
Reviews are great for some preliminary research when hiring a plumber. We all read reviews before buying or ordering any product or service. Are reviews always legitimate? How do we really know? That's where GetYourQuote comes in. GetYourQuote.com will help you find licensed and insured plumbers that are affordable and know how to do your plumbing job right the first time!
Finding the right contractor is a big hassle – it takes a lot of time, research, calls, and energy to finally choose the plumber you hope is right for the job. Typically, you would head to your search browser, type in 'plumbers near me', and a whopping list of plumbers in your city will populate. Then, you'll go ahead and call the top 3 with the best reviews. Once you receive a quote, which they rarely give over the phone, you begin to make a decision.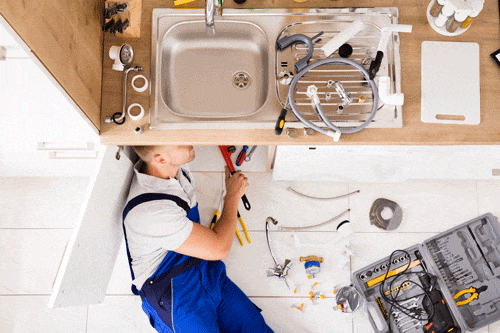 What we've done is all that and more. We've collected plumbers in your city, screened them for quality and workmanship, beyond reviews – and then we negotiated pricing on your behalf. 
GetYourQuote makes finding the right person for the job, fast, easy, and affordable.