Having a roof that leaks or needs repair is no small task. Your roof should provide adequate shelter for you and your loved ones. Things like inclement weather or inappropriate roofing materials can take its toll on your roof over time. Although vital, new roof installation or repair is costly – because of the difficulty of the job and the amount of labor required.
Quality care
Get Your Quote filters through roofing contractors to bring you the best your city has to offer. Rest assured that the quotes you're receiving are from qualified contractors who have been pre-assessed to save you both time and money. 
Your roof may either need an installation, replacement, maintenance, or inspection. However, not all roofing companies are going to be able to perform all of these tasks. Before you hire anybody make sure you know what it is you want to be done to your roof and what your roof is made of! If you're looking to replace your roof with a different material or style, you have to make sure the company specializes in it. The material or style you want may also not be the best suited for your home. Talk to the trusted roofing company you found on GetYourQuote.com for more insight on this.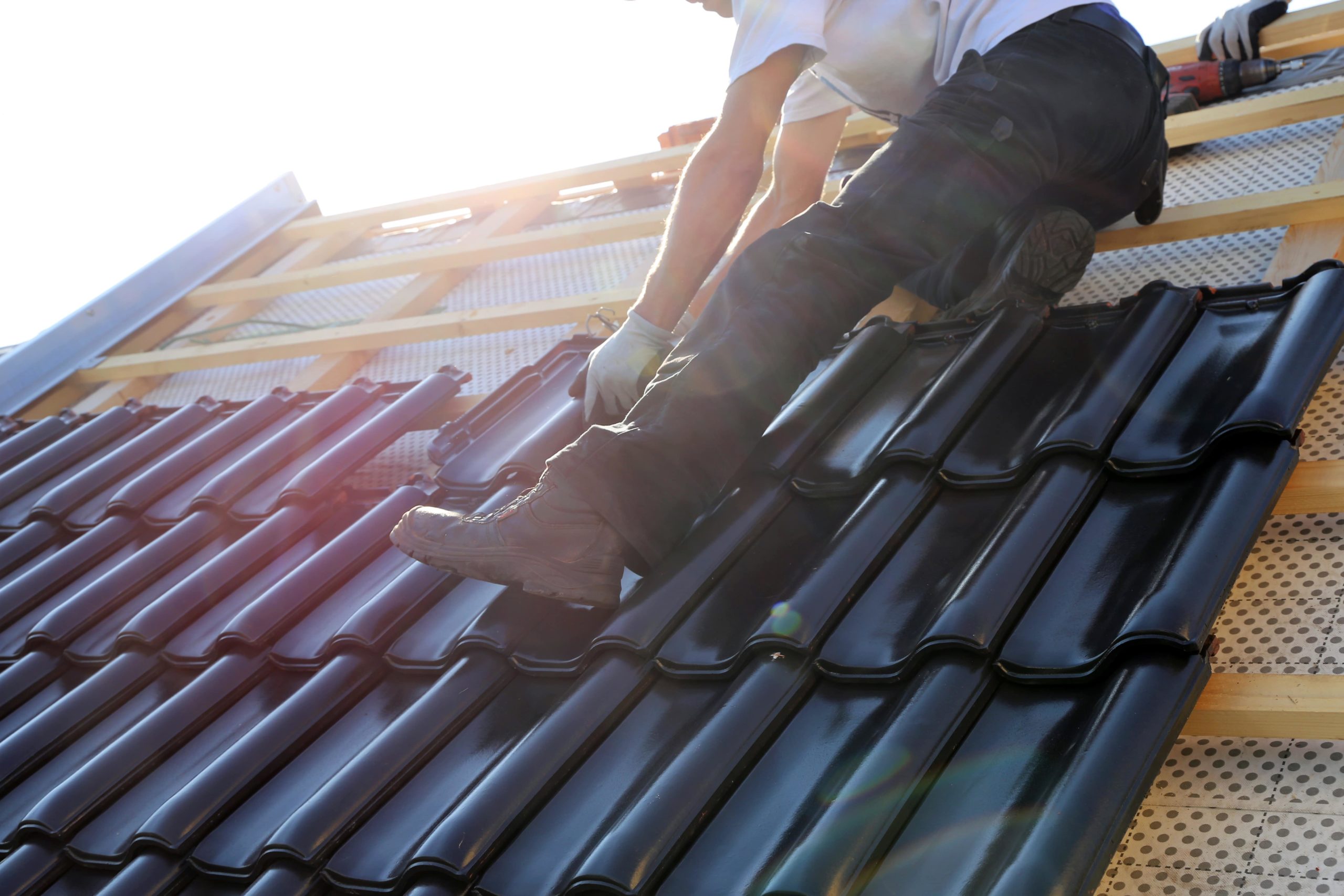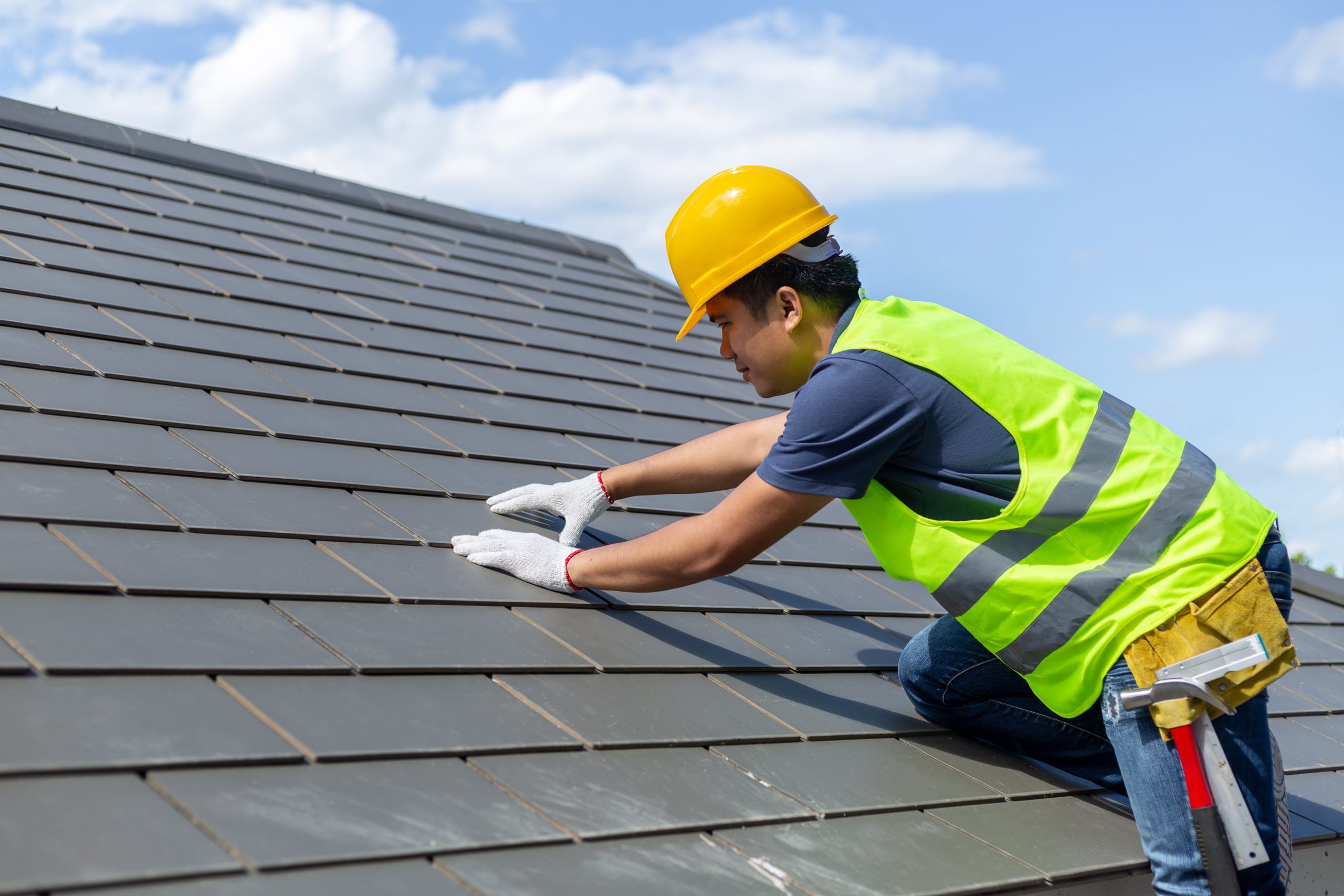 Roofing Companies You Can Trust
Big roof, small roof, angled roof, flat roof – either way the job needs to be done right. With projects like this, it can be difficult to survey the work for a job well done. If it's not, you usually find out at the most inconvenient of times – like when it's raining or you smell mold. 
Trust GetYourQuote.com to filter through roofers who are qualified and who can ensure your roof is safe for years to come. Our experts pre-screen every contractor that's onboarded onto GetYourQuote.com – so no need to rely on word of mouth, illegitimate reviews, or countless hours of research.
Always ask about the safety training the roofing company and its employees have gone through, in detail.  You don't want anyone to be seriously injured on your property, nor do you want anyone on your roof conducting themselves in an unsafe manner. Make sure your roofing contract includes the estimate, the work schedule, total cost, and how the rest of the property will be protected during work. Never pay large upfront down payments (normally down payments should only be 10% of the cost) and ask for a copy of any warranties that may come with the job.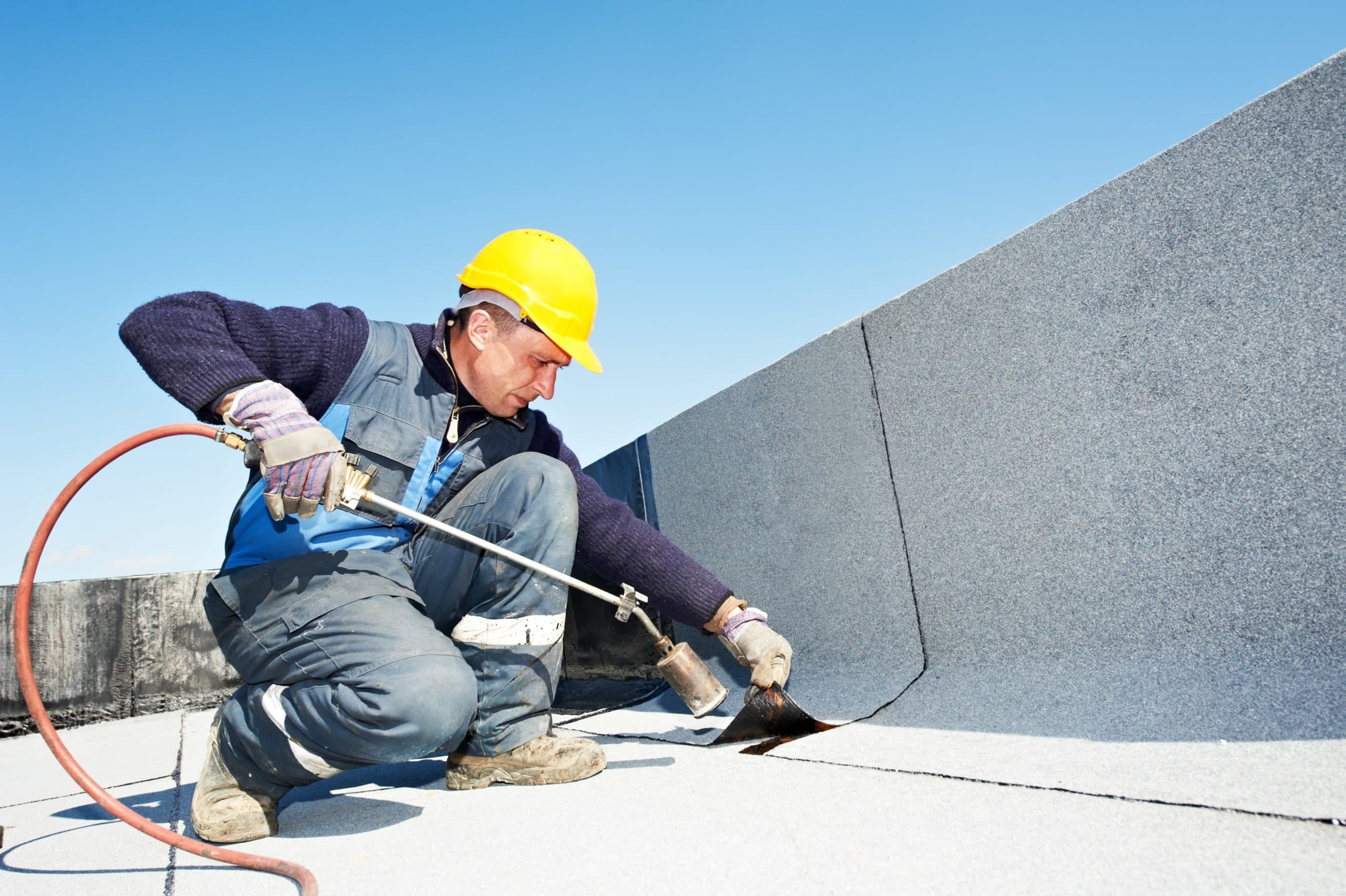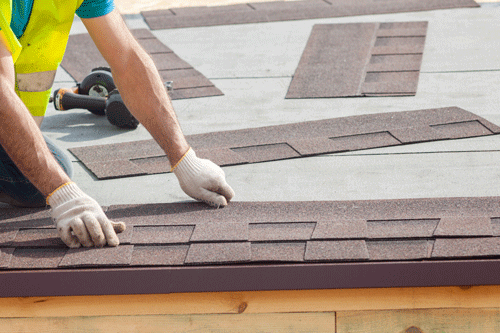 Competitive Pricing
When you hire a roofing company via Get Your Quote, you're accessing some of the most competitive quotes for the highest quality of work. We negotiate and pre-screen our contractors to bring you both high standards and fair pricing.