We've all read or seen the horror stories in the news. There always seems to be someone who's the victim of a home invasion or parcel theft. In fact over 4,500 occur in the U.S.A per day! With those numbers it's well worth it to get your house a security system. A security system not only helps you in the case of a break-in or theft, but can also protect your family members from serious harm. With those kinds of stakes you want to install a security system that goes above and beyond to protect your property, belongings, and loved ones.
Security System Companies You Can Trust
This is why many prefer to find a professional security system contractor. Buying security equipment and installing it yourself may seem like an attractive idea, but a lot can go awry – and you definitely don't want to make any mistakes when it comes to your family's security.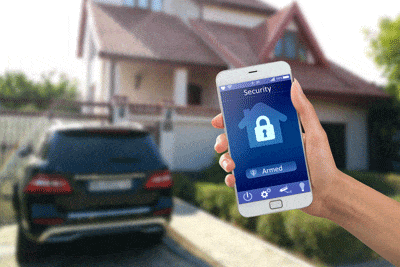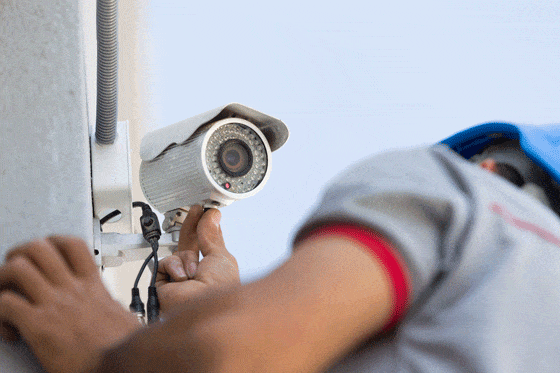 Quality Care
It's easy to find affordable or inexpensive security equipment online, but impossible to tell how the equipment actually works. You may find that the cheaper stuff doesn't work or sync the way you want it too. If the brand or company is new or unknown, there may not be legitimate reviews about it, or the company may not be reliable. No one wants to try to return faulty security equipment only to find out the brand doesn't exist anymore. You also never know how the equipment will be shipped. If the product is inexpensive, it's because they may be stingier on packaging, and opening a box of broken equipment isn't helpful for anyone. Waiting for a refund or a new product takes time and money – time and money that could be spent on effectively securing your home. You'll also want to consider if you even have the capabilities for the security equipment you want. If you want equipment that connects to your phone via an app, you'll have to make sure you have smart devices that are capable of doing so, and many online retailers may not supply this information.
Competitive Pricing
When researching a reputable security contractor online, there are a few things to look out for. Find one that's been in business for a while and is run by a reputable team of people. An independent security person walking around your house and installing software might put you in a sketchy or unsafe situation later. Make sure you find a company that will give you a consultation and also send at least two people to do install. Also, make sure you work with someone who's willing to customize their system for what works best for your home, and knows the best equipment that's known to last. 
GetYourQuote.com works with security system contractors throughout the country and knows who, what, where, and how they operate and do business. Nothing is more important than your home and family's security, so make sure you go with technology that is legitimate, updated, and of the highest quality.